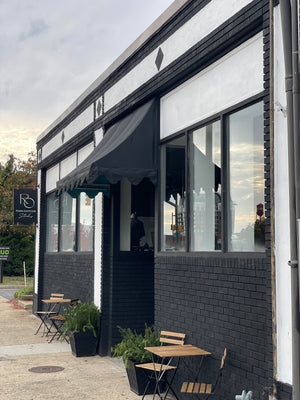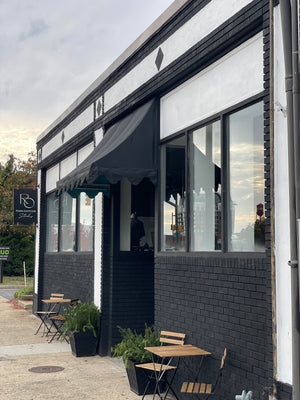 welcome to
rhen.ovations studio
Crafting Creativity, Elevating Vibes, Cultivating Community

Your home for all things creative
Rhen.Ovations Studio was born out of our deep love for all forms of artistic expression. We found ourselves torn between our many creative interests, unable to choose just one. That's when the idea of opening a creative studio ignited within us. We offer a diverse range of artistic experiences and opportunities for engagement. Whether it's painting, crafting, designing, or collaborating with fellow creatives, our studio is a hub that nurtures exploration, growth, and artistic camaraderie.
learn more about who we are
let's get togehter
Creating intimate moments
Are you seeking an intimate and unforgettable venue for your next special event? Look no further than our beautifully designed studio, where creativity and celebration blend seamlessly.
See rates+book your event
Calling all photographers
Book your next shoot
Welcome to our studio, the ultimate haven for photographers seeking an environment that seamlessly blends aesthetics and artistry.
Learn more + Book your shoot
Come mingle with us
Studio mixer
Join us for a relaxing night of art, design, and connection at our studio mixer. It's open to all and completely free! Come and enjoy local art, refreshments, and inspiring conversations.
Let us know you're attending
High Point Furniture Market
Black Interior Designers Mix + Mingle
Get ready for a night of celebration, inspiration, and connection!

We're thrilled to host a special Mixer during this Fall's High Point Furniture Market. This event is all about honoring your unique style and the rain of creativity you bring to the industry.
Get more info
your space deserves something special
Experience the captivating artistry of Rhen and our uniquely designed and curated home decor and lifestyle collections.
What's your next creative project?